Historic building of 3 floors next to Giraldo Square
General details of the property
State: Used
Rooms: 3
Equipped kitchen: Não
Gross area: 357.6 m2
Bathrooms: 4
Fireplace: Não
Useful area: 357.6 m2
Terrace: Sim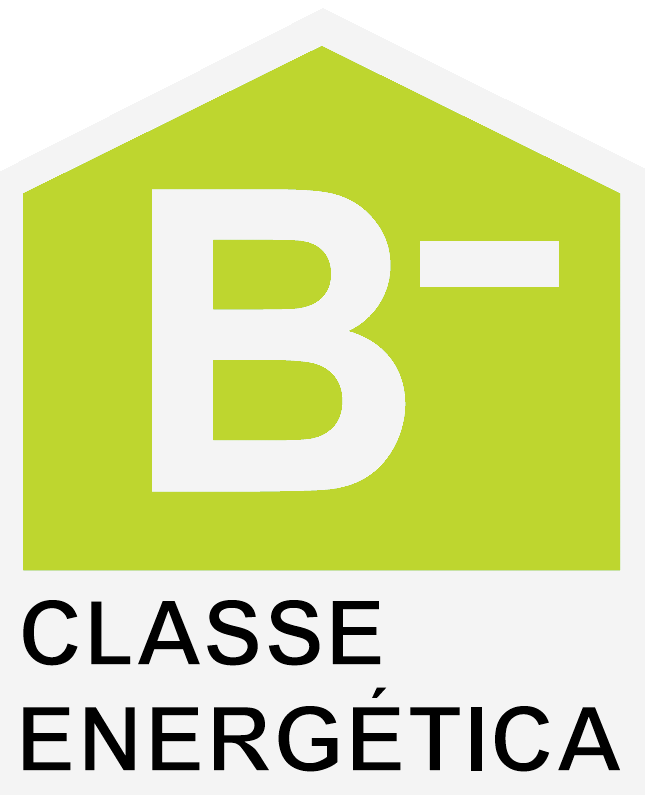 ---
In the heart of the Historic Center of Évora, on Rua São João de Deus, under the arches next to Praça do Giraldo, you will find this building with 3 independent fractions, ideal for investment.

The property consists of 3 floors, and the fraction of the ground floor, intended for trade, consists of: 2 commercial galleries, 2 divisions for storage and 2 sanitary facilities, separated by gender.

The 1st floor, licensed for services, being possible to make its conversion to housing, consists of: entrance hall, 2 large offices and 1 smaller, a room for storage, 1 toilet, lobby and terrace.
Noteworthy is the painting in fresh, baroque inspired, performed on the ceiling of one of the offices.
This fraction was the target of recent recovery by former tenants.

The 2nd floor intended for housing, is of typology T3 and needs recovery works. It consists of: circulation corridor, living room, kitchen with typical Alentejo chimney and pantry, 3 bedrooms, 1 room for storage, lobby and terrace.

Stand out in the property: some details that characterize the typicality of its moth; the wide areas and the good light, provided by the large windows; the view over the city, obtained from the terraces; the excellent location, due to its centrality and the ancient design, which gives the property an image that appeals to the History and tradition of Eborenses.

It is located next to Giraldo Square, which places this property close to all kinds of commerce and services, but also next to its built heritage, which conferred on the city the title of World Heritage.

Contact us for visits or for more information!