Farm T6 with a land area 5320m2 in Cebolais de Cima and Retaxo
General details of the property
State: Used
Rooms: 6
Equipped kitchen: Sim
Gross area: 387 m2
Bathrooms: 3
Fireplace: Sim
Useful area: 237 m2
Land area: 5320 m2
Year of construction: 1932
Terrace: Não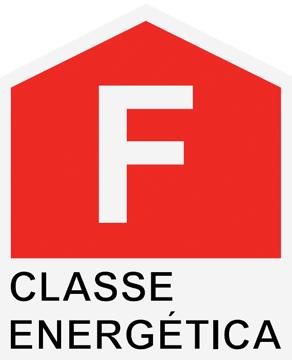 ---
With a land area of 5320 m2 having two dwellings and a ruin.
The main house consists of a living room on the ground floor with a full bathroom, on the first floor is divided by 3 bedrooms, two rooms, a kitchen, a full bathroom, a hallway and access to the attic and can make use of other features.
It has an above average right foot that in the 1930s was applied. Its architecture is unique and an Alentejo fireplace and chimneys of the same area of Portugal were applied. Still inside has a corridor with a robust and unique structure that has history.
In the attached house consists of 2 rooms where you can make use of a cas with 2 bedrooms and an open space. Next to a toilet and a porch with barbecue facilities. It is also served from a wood oven in the back.
It also has a ruin that rebuilt can be with two bedrooms and a very large open space.
The on the ground in front of the main house is contemplated that 32 fruit trees among them orange trees, nespereira, cherry trees, kiwis, vineyards among others, the other has about 8 meek pines, flyfish and 30 olive trees. There's also a well, a tank and a water pump.
Schedule a visit to this property.

Features of the property
General
Views: City view
Barbecue
Solar orientation: North, South, East, West
Balcony
Built year: 1932
Storage / utility room
Energetic certification: F
: 1
Garage
Nº carros: 2
Acessos: Transportes públicos, Auto-estrada
Localização: Centro
Serviços: Supermercados, Correios, Farmácia, Escolas, Infantário, Lar de terceira idade, Centro de saude, Policia
Zona envolvente: Residencial
Vistas: Campo, Jardim, Areas verdes, Cidade
Árvores
Churrasqueira
Muro
Logradouro
Quintal
Fração autónoma
Inside
Equipped kitchen
Fireplace
Kitchen: Chaminé, Móveis
AquecimentoTermico: Eléctrico
Caixilharia: Alumínio
Aquecimento água: Eléctrico