Rustic Land of 6,772 m2 - Topo - São Jorge Island
General details of the property
State: Used
Equipped kitchen: Não
Gross area: 6772 m2
Fireplace: Não
Useful area: 6772 m2
Land area: 6772 m2
Terrace: Não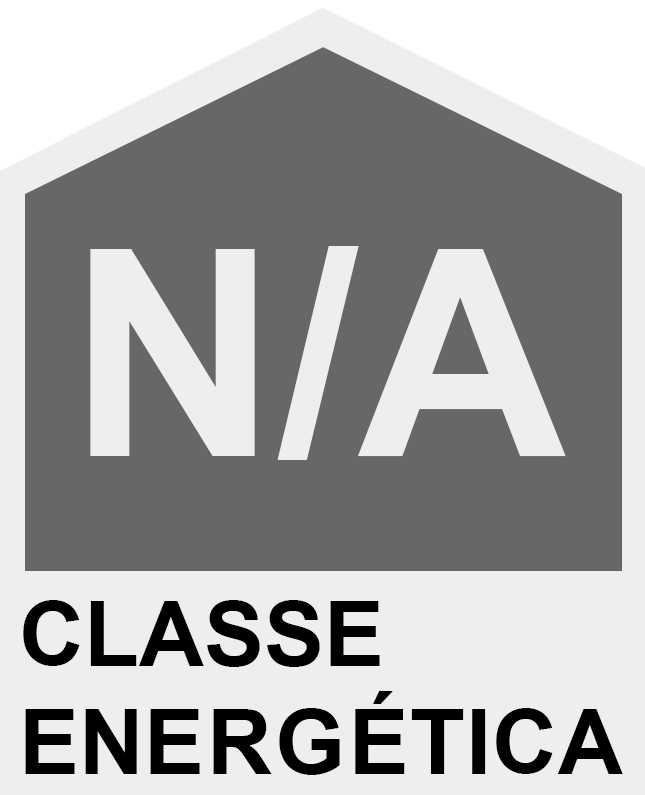 ---
Rustic land of 6,772 m2
Totally Walled
Vista Mar

Topo is an Azorean village and parish in the municipality of Calheta de São Jorge, with 9.35 km² of area and 508 inhabitants (2011), resulting in a population density of 54.3 inhabitants/km². The official name of the parish is Topo (Our Lady of the Rosary), the orago of the Catholic parish corresponding to the village.

Between 1510 and 1867 Vila do Topo was the seat of the municipality of Topo, gathering the current village and the neighboring parish of Santo Antão, then a mere curato. The village was devastated by the Mandate of God, an earthquake that occurred on July 9, 1757, and again hit hard by the Earthquake of January 1, 1980.

Preserving a distinct architecture, strongly influenced by the architecture of the city of Angra, on the neighboring island of Terceira, with which it maintained privileged relations through its port for centuries, Vila do Topo now has a modern Integrated Basic School, installed on the fence of the former Convent of São Diogo (Franciscan), being one of the most important development centers of the island of São Jorge.

The richness of the pastures of the falda east of Serra do Topo makes the village and the neighboring parish of Santo Antão one of the main origins of the milk that produces the Cheese of São Jorge.