Land for construction of housing, Tapada de Abrantes
General details of the property
State:
Equipped kitchen: Não
Fireplace: Não
Land area: 381 m2
Terrace: Não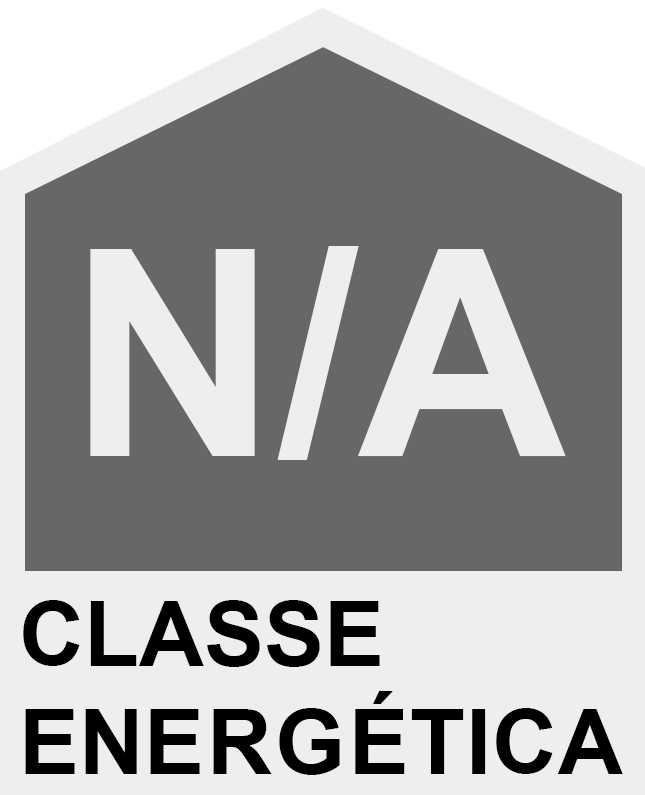 ---
Plot of land for construction of detached house of 1 or 2 floors and basement, with construction area of 152 m2, located in Tapada de Abrantes.

Ideal for the construction of your dream villa.

It is located in a residential area, quiet, with good areas, overlooking green areas and the city.

Close to the Basic School D Miguel de Almeida, public transport, Banks (BPI, CGD, Millennium BCP), Citizen's Store, Municipal Market.

It is just 3 minutes old town and 8 minutes from the A23 motorway.

Eligible for our Turnkey Service.

Service in which we deal with the whole process, land, design and construction.

Have questions about any characteristics of the terrain?
Mark your visit now without compromise!