House T2 single floor, with backyard | Orada (Borba)
General details of the property
State: Used
Rooms: 2
Equipped kitchen: Não
Gross area: 171 m2
Bathrooms: 1
Fireplace: Sim
Useful area: 134 m2
Land area: 310 m2
Terrace: Não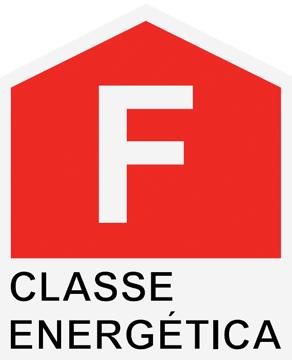 ---
Single bedroom villa with 171 m2, inserted in plot of land with 310 m2, located in Orada, 4 km from Borba.

The property consists of: living room with stove, kitchen, 2 large bedrooms and full bathroom. It has attic with exterior access.
Outside it has a killing kitchen with typical Alentejo chimney and enough space for construction of vegetable garden, garden or swimming pool. It also has access for motor vehicles.

The roof of the villa has been recently replaced, the view is unobstructed and the surroundings are pleasant.
Access is by tarmac road. It has piped water from the public network.

The property is located in a small farm area, is 4 km from Borba and the entrance of the A6, in the middle of the Lisbon-Madrid axis.

Come and meet, make an opportunity to visit!