House with 4 Bedrooms - S. Pedro - Ponta Delgada
General details of the property
State: Used
Rooms: 4
Equipped kitchen: Não
Gross area: 153.77 m2
Bathrooms: 2
Fireplace: Não
Useful area: 139.79 m2
Land area: 90.8 m2
Terrace: Sim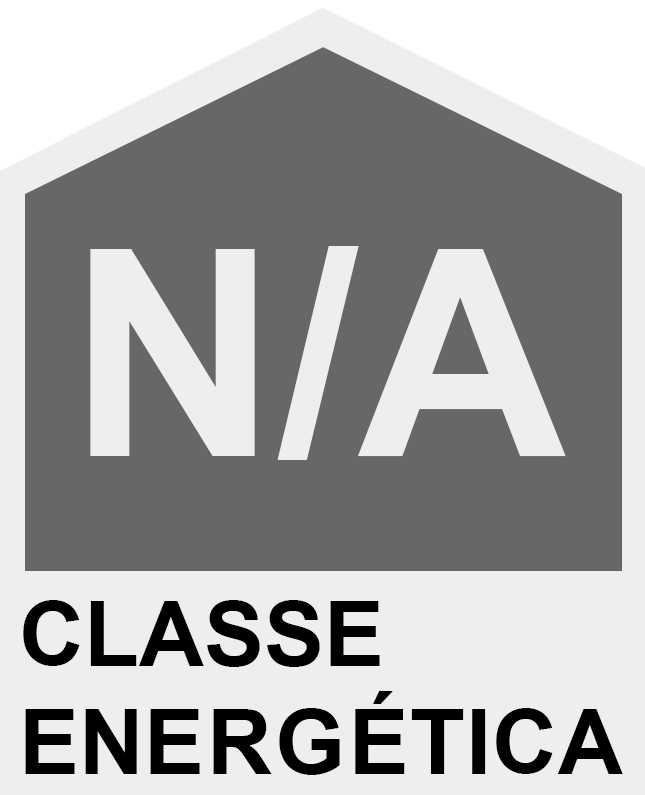 ---
House with 4
Bedrooms 2 Wc's
2
Fronts
Attic Patio
Terrace Near Schools
and

Services São Pedro is an urban parish of the municipality of Ponta Delgada, with 2.81 km² of area and 7 942 inhabitants (2011), which corresponds to a population density 2 826.3 inhabitants /km².

It is located at a latitude 37,877 (37°50') north and at a longitude 25,633 (35°38') west, being at an altitude of 3 meters.

This is one of the three city parishes of Ponta Delgada and it is based at the University of the Azores, founded in 1976. It has coast to the Atlantic Ocean to the south and mountains to the north.
Features of the property
General
Views: City view
Solar orientation: North, South
Central location
Energetic certification: Exempt
Terrace
Acessos: Transportes públicos
Localização: Centro
Serviços: Centro comercial, Supermercados, Bancos, Correios, Farmácia, Hospital, Escolas, Infantário, Lar de terceira idade, Universidade, Centro de saude, Policia
Zona envolvente: Residencial
Vistas: Cidade
Muro
Logradouro
Inside
Air conditioning
: 13,46
: 15,73
: 11,03
AquecimentoTermico: Eléctrico
Aquecimento água: Eléctrico