Farm in Peraboa with house T3
General details of the property
State: Used
Rooms: 3
Equipped kitchen: Não
Gross area: 28659 m2
Bathrooms: 1
Fireplace: Sim
Useful area: 159 m2
Land area: 28818 m2
Year of construction: 2002
Terrace: Sim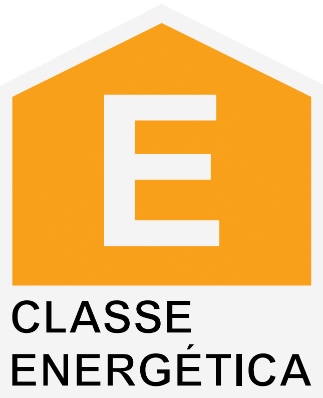 ---
Farm with detached villa, with three bedrooms, bathroom, living room and kitchen and a basement with a large garage and a large attic.
It is inserted within a property with an extension of about 30000 m2 with plenty of water composed of several springs, lake and a river that passes through the middle of the property and is fenced.
This property has several fruit trees, cherry, chestnut, apple trees, fig trees, almond trees and sure 100 olive trees all properly treated.
Located 15 km from the city of Covilhã with good access and lots of privacy.
The views are fabulous getting to see the Tower in serra de Estrela.

Sixteen kilometres from the county seat, the parish of Peraboa is on the left bank of the River Zêzere. It is composed of the places of Castanheira de Baixo, Castanheira de Cima, Lomba do Freixo, Peraboa, Quintas da França and Quintas da Serra.

The parish was a priory of the presentation of the fitted Sé da Guarda. Moreover, the See of the Guard can be said to have been at the origin of Peraboa's creation. It is that the first artists who, in the village, left stone and worked for the construction of that cathedral, were the same ones who took responsibility for the construction of the first dwellings of Peraboa. Thus, the land whose settlement had begun much earlier began to develop.

That is, during the Neolithic period. From this, some archaeological remains were found, which effectively prove the statements produced.
Features of the property
General
Views: Mountain views, River view
Solar orientation: North, South, East, West
Built in closets
Built year: 2002
Energetic certification: E
Terrace
Garage
Nº carros: 15
Localização: Periferia
Serviços: Supermercados, Bancos, Correios, Farmácia, Escolas, Centro de saude, Policia
Zona envolvente: Residencial, Turística
Vistas: Rio, Serra, Campo, Jardim, Pinhal, Areas verdes
Árvores
Logradouro
Quintal
Inside
Fireplace
Kitchen: Chaminé, Exaustor, Móveis
AquecimentoTermico: Eléctrico, Outro
Caixilharia: Inox
Aquecimento água: Eléctrico