Villa and Commercial Space - Fenais da Ajuda - Ribeira Grande
General details of the property
State: Used
Rooms: 3
Equipped kitchen: Não
Gross area: 519.2 m2
Bathrooms: 4
Fireplace: Não
Useful area: 472 m2
Land area: 521 m2
Terrace: Não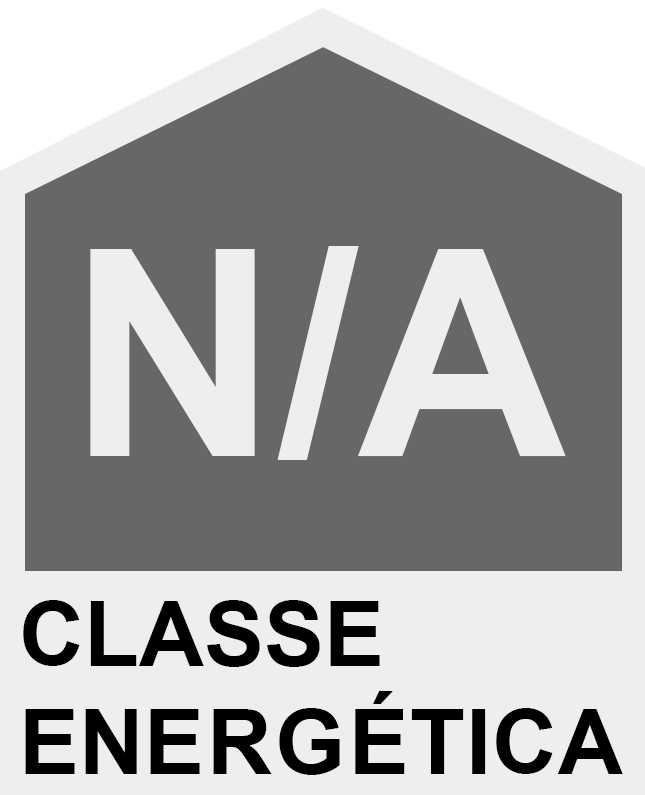 ---
Villa and Commercial
Space Large
Areas 4 Wc's
2 Kitchens
Games Room
2 Garages
Annex
Quintal
Center of the Parish of

Fenais da Ajuda Fenais da Ajuda is a Portuguese parish of the municipality of Ribeira Grande, with 14.33 km² of area and 1 131 inhabitants (2011). Its population density is 78.9 inhabitants/km². It is located at a latitude 37.85 (37°51') North and longitude 25.31667 (25°19') West, being at an altitude of meter.


The parish of Fenais da Ajuda is so named due to the abundance of hay, which once existed, and d'Ajuda in honor of the patron saint of the former Franciscan Convent that existed in the place. Similarly, this locality was also known as Fenais da Vera Cruz, due to the similarity of its tip with a cross, or Fenais da Maia, because it was the term of the parish of Maia.
Features of the property
General
Views: City view
Solar orientation: East, West
Central location
Energetic certification: Exempt
Garage
Nº carros: 2
Acessos: Transportes públicos
Localização: Centro
Serviços: Supermercados, Escolas
Zona envolvente: Residencial
Vistas: Cidade
Muro
Quintal
Inside
: 28,45
: 25,01
: 16,95
AquecimentoTermico: Gás
Caixilharia: Alumínio
Aquecimento água: Gás