Store in Delães
General details of the property
State: Used
Equipped kitchen: Não
Bathrooms: 2
Fireplace: Não
Useful area: 96 m2
Year of construction: 1992
Terrace: Não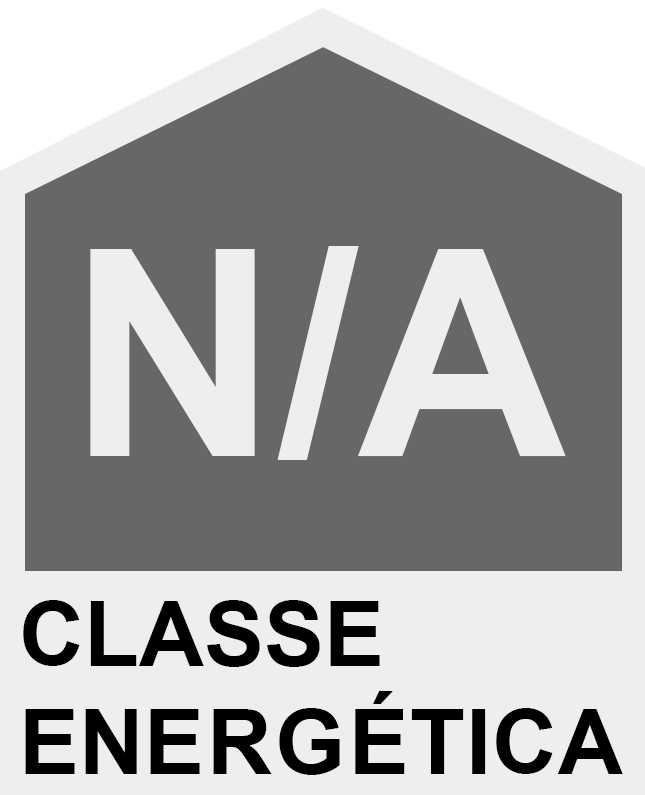 ---
Shop in downtown Delães.
Licensed for restoration and trade.

The store is divided into 2 floors composed of:
- Basement with area of 96m2
- Ground floor with area of 98.2m2.

There are also 4 bathrooms on the ground floor.

It is located in a residential area.
It is 10 minutes from The Center of Vila Nova de Famalicão.
With easy access to public transport.
Its location allows you access to the main services such as supermarkets, bakeries, butchers, schools, kindergarten, nursing home, health center, pharmacy, post office, church,

etc.Do not miss the opportunity to establish your business!!
Mark your visit!!



Buycasa
GuimarãesWhere the stories end well!
APEMIP Real Estate Network | Famagui - Real Estate Mediation, Lda | APEMIP: 5130 AMI: 10736A

Comprarcasa Guimarães is proud to give its clients that it is officially authorized by Banco de Portugal to perform functions of Linked Credit Intermediary.
This way we have people and means to help you securely hire your housing credit.
CREDIT INTERMEDIARY REGISTERED AT BANCO DE PORTUGAL No. 0000858.