Apartment T3, Cristelos, Lousada
General details of the property
State: Under construction
Rooms: 3
Equipped kitchen: Não
Gross area: 132 m2
Bathrooms: 3
Fireplace: Não
Useful area: 132 m2
Terrace: Não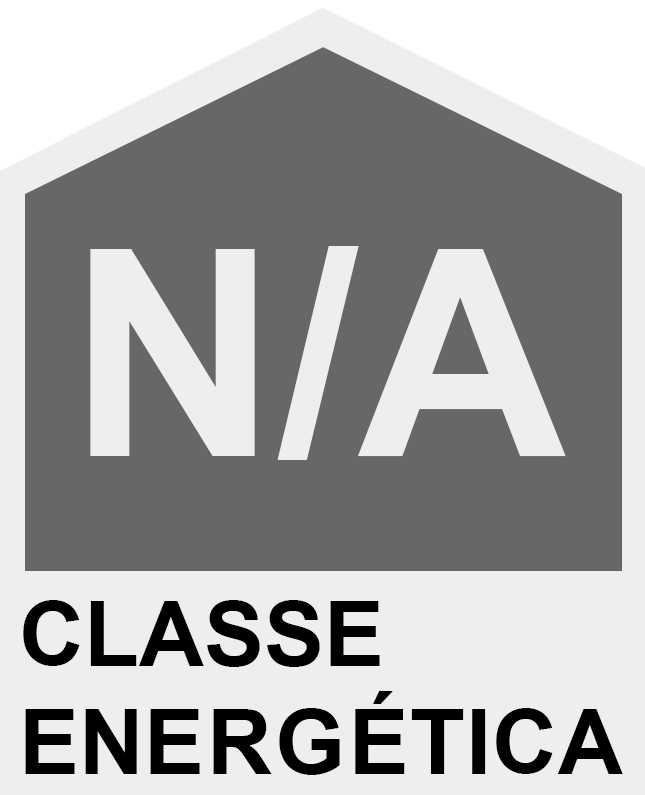 ---
Apartment T3.
UNDER CONSTRUCTION.
Parking space.
Located in the center of the village.

ComprarCasa is a Real Estate Network integrated exclusively by members of APEMIP (Association of Professionals and Real Estate Mediation Companies of Portugal), guarantee of professionalism and protection of the rights of consumers and users.
ComprarCasa – Rede Imobiliária of APEMIP, is the result of a collaboration agreement, concluded in June 2004, between APEMIP and UCI (Union of Real Estate Credits - financial institution specialized in the granting of housing loans to individuals, through professionals in the real estate sector).
ComprarCasa started its commercial activity in August 2004, with the mission of "Being the Largest and Best National Real Estate Network, offering multiple services to real estate agents, based on the common brand concept", enabling and enhancing businesses, particularly for you, who intend to sell, buy, lease or trespass a particular property.
With stores in Lousada and Paredes, IMOCERTA has been part of the ComprarCasa Network since October 2016. In Real Estate Mediation since 2008, IMOCERTA has helped many families to realize their dreams, both in the sale and purchase of their properties, in addition to supporting them in obtaining housing credit, from financial institutions.
With the entry into force of Decree No. 81-C /2017 of July 7, which approves the legal regime that establishes the requirements for access and exercise of the activity of credit intermediary and provision of consulting services, and the Notice of Banco de Portugal No. 6/2017, ComprarCasa IMOCERTA (LA & EC, Soc. Med. Real Estate, Lda), in addition to being a Real Estate Mediation Company (AMI License 8359), it also became a Credit Intermediary authorized by Banco de Portugal with registration number 2124, helping its clients with the various banking entities.
When buying or selling, look for CompraCasa IMOCERTA.
BuyHouse. The best way to find the ideal home.