Rustic land in Perais - Vila Velha do Rodão
General details of the property
State:
Equipped kitchen: Não
Gross area: 6720 m2
Fireplace: Não
Useful area: 6720 m2
Land area: 6720 m2
Terrace: Não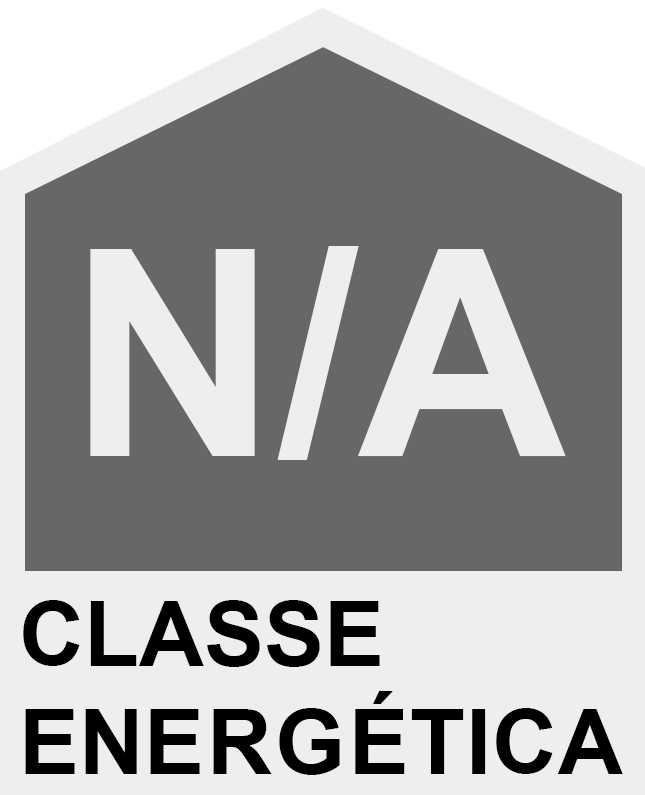 ---
Land in Perais- Vila Velha do Rodão, with the possibility of rebuilding a ruined dwelling.
It has a land area of 6720 m2 and has two wells.
There is also in it an olive grove and a penqueno pine
forest With a good location and good access.
Schedule visit...

The municipality of Vila Velha de Ródão is located in the central region of the country, south of the castelo branco district, between the Tagus River and its tributary Ocreza, and has an approximate length of 330 km2. It is inserted in NUT III, in the Beira Baixa Sub-Region, which is composed of the municipalities of Castelo Branco, Idanha-a-Nova, Oleiros, Penamacor, Proença-a-Nova and Vila Velha de Ródão.

With Vila Velha de Ródão the municipalities of Castelo Branco, Proença-a-Nova, Mação, Cedillo (Spain) and Nisa are confined. Its main accessto A23, IP2, IC8 and beira baixa railway line is essential.

The town of Vila Velha de Ródão is the seat of a municipality consisting of 42 localities and subdivided into four parishes: Fratel, Perais, Sarnadas de Ródão and Vila Velha de Ródão

According to the indicator of the resident population of the PORDATA portal, in 2018, the municipality had 3167 inhabitants, representing a population density of 9.7 inhabitants/km2.

It is a territory where population aging is a reality and, therefore, in recent years the municipal executive has sought to ensure quality of life and support to the older population. At the same time, several strategies and measures have been adopted to establish the young population and families in the municipality, seeking to create conditions of excellence in the various sectors (education, social action, culture, employment).
Features of the property
General
Views: Mountain views
Solar orientation: North, South, East, West
Energetic certification: Exempt
Acessos: Transportes públicos, Auto-estrada
Localização: Periferia
Serviços: Supermercados, Correios, Escolas, Centro de saude
Zona envolvente: Residencial
Vistas: Serra, Campo, Pinhal, Areas verdes
Árvores