Quinta Fonte das Lages, Alcaide - Fundão
General details of the property
State: Used
Rooms: 0
Equipped kitchen: Não
Gross area: 97 m2
Bathrooms: 1
Fireplace: Não
Useful area: 83 m2
Land area: 14350 m2
Terrace: Não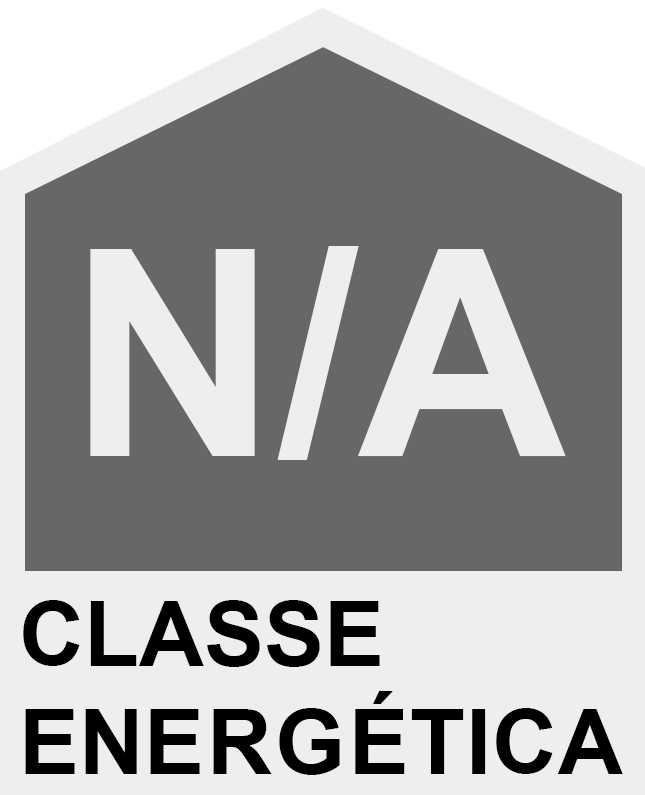 ---
Quinta Fonte das Lages, in Alcaide.
Located in a quiet area, the fertile valley of Cova da Beira, famous for growing cherry, apple, olive and more recently for red fruits, the farm has 1,435 ha of arable area and a house to support the machines, with 90m2.

The house, has favorable prior opinion, approved by the Municipality of Fundão and the Institute of Conservation of Nature and Forests, to increase it, or construction of new housing.

The farm has, water in abundance, own and collective, with two water retention tanks and distribution channel system for irrigation.
It has fruit trees(cherries, apples, figs, grapes, oranges, plums, cherices, marmelos, among others). It also has dried fruits (chestnuts, walnuts, hazelnuts), also with 52 olive trees.

It has public grid electricity.

It is located on the local roadside, very little busy, with direct access and entrance to vehicles. It is 5 minutes from the parish of Alcaide, which is integrated in the Mountain Village network, 10 minutes from the center of The City of Fundão, 30 minutes from Covilhã (Serra da Estrela) and 2h30 from Lisbon.